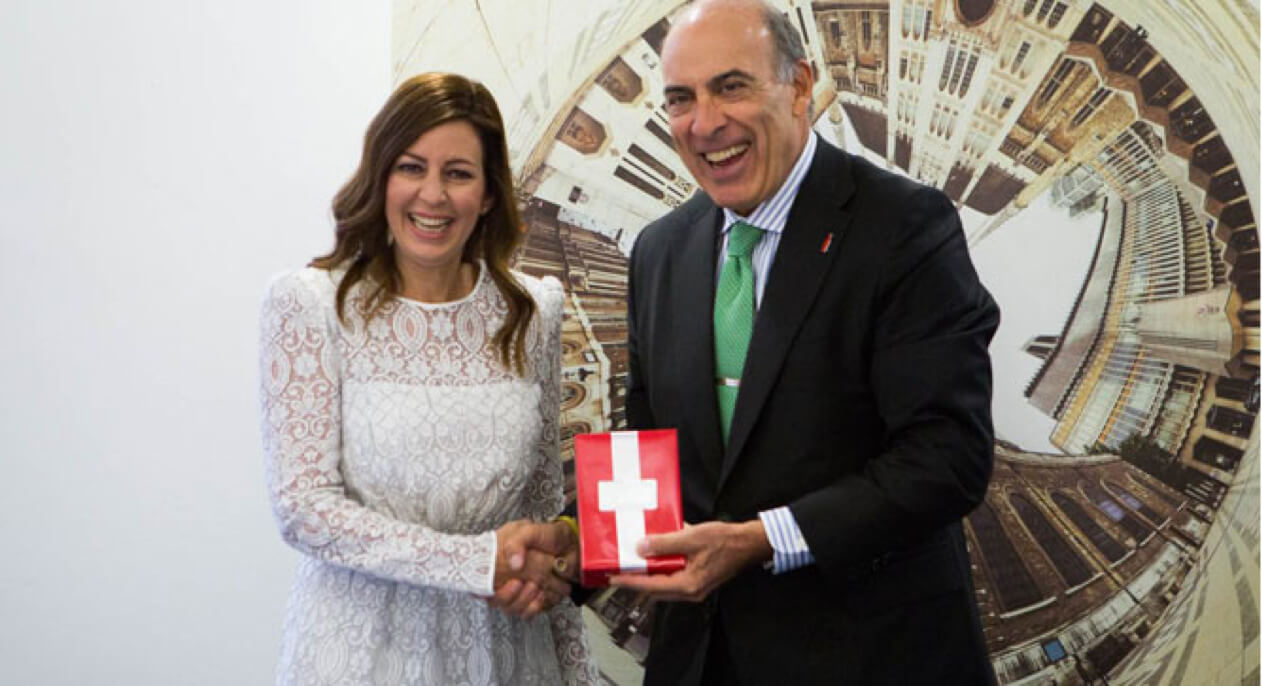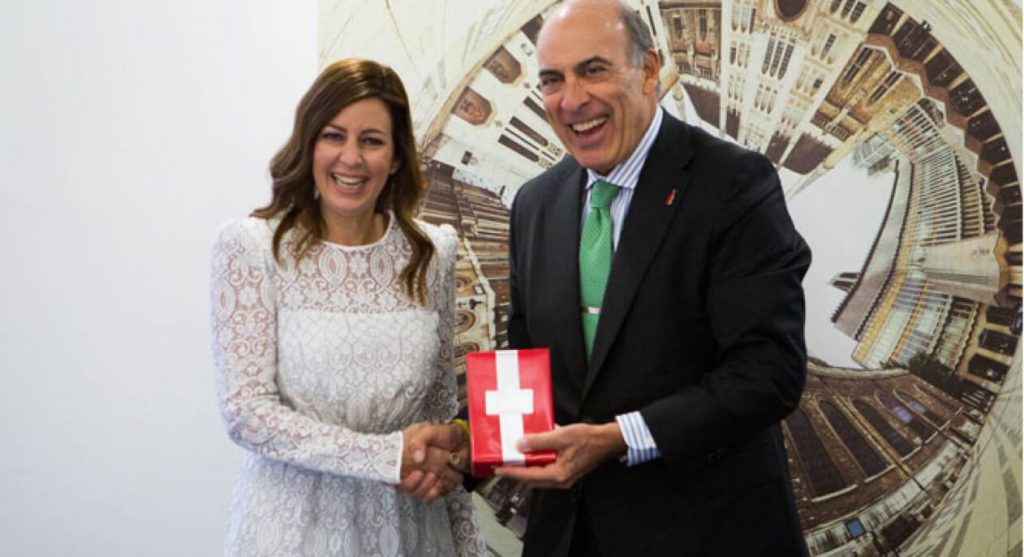 MEET THE FOUNDER
Challenging, Improving and Disrupting the Status Quo
Here's a fun fact, lifelong eating habits are formulated in the first 1000 days of our lives! So we must act responsibly from the very first bite.
Being a food aficionado myself, I'm committed to helping new parents make smart choices when it comes to feeding their precious babies.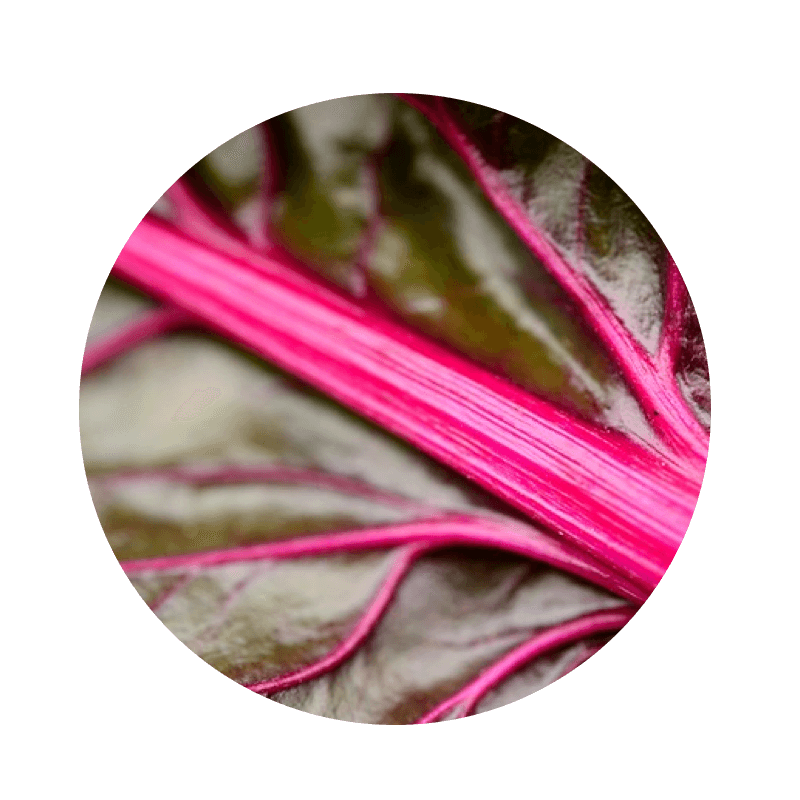 What Babies Deserve
Freshly cooked Baby Food with real ingredients, Free from preservatives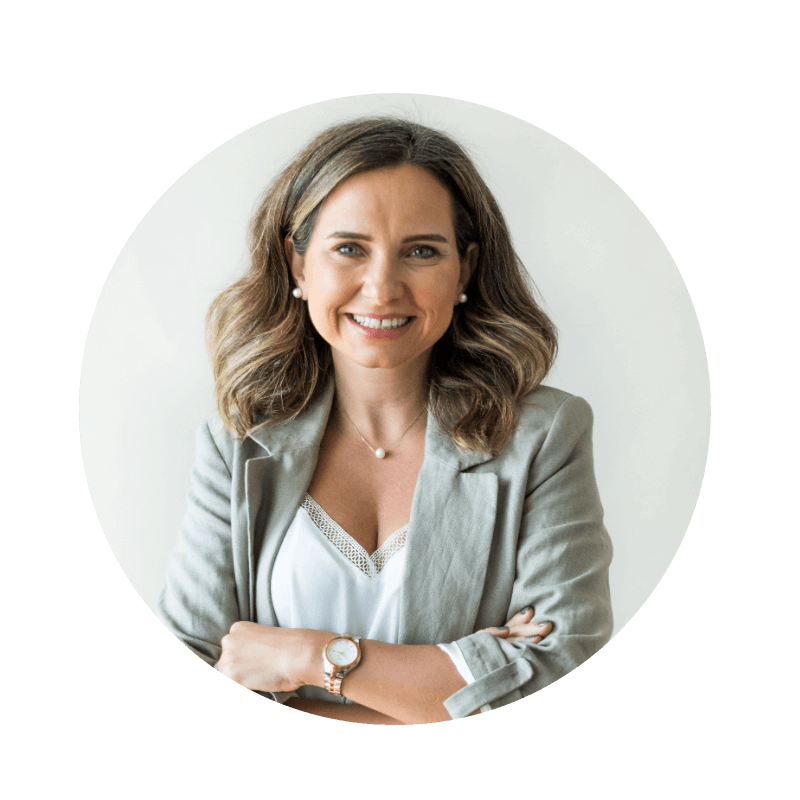 Balanced Meals
Helping parents instill lifelong eating habits with varied choices vetted by child nutritionists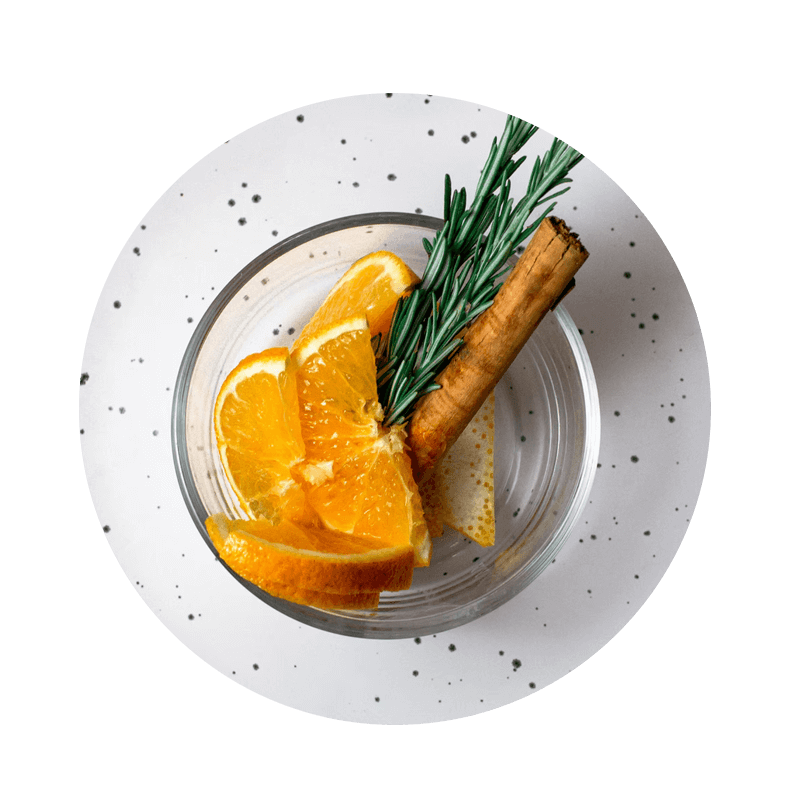 Tantalizing All Senses
Ready-to-Eat gourmet dishes intricately prepared in a HACCP certified kitchen
SHIP FRESH TO YOUR HOME OR HOTEL ACROSS THE UAE
Select the bundle that conveniently suits you and your little eater!
What makes Lil' Tots so special
We are obsessed with eating smart and working smart for a better tomorrow!
Our mission is focused on making parents' lives easier without compromising on the quality of food that your children must consume.
We take you and your little ones on a guided journey to explore world of tastes, colors, scents and textures!
To do so, we partner with experts from the F&B industry across the whole value chain to create a sustainable environment to all stakeholders.
How does it work?
Top Quality, Variety & Convenience few clicks away!
1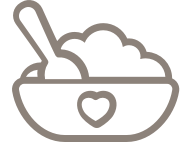 Pick your Plan
Select your preferred bundle
2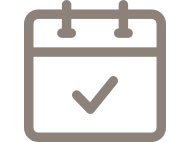 Configure it
Order one-time or subscribe and save
3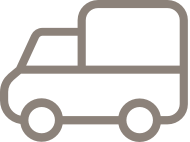 Have it Delivered
Receive it fresh in refrigerated vans
Get Started
What our happy clients say

"Skaii feels she's having the same meals as her older siblings! This really helped her accept a variety of veggies and healthy proteins early on. And helped us to have around a less picky eater!"

"We order Lil' Tots every time we visit the UAE and very much appreciate the home-cooked meals away from home! Their packaging and containers come in super handy while out and about!"

"As a working mom, Lil' Tots is my savior in times of need and Naya just loves all the dishes! We both enjoy exploring different tastes with spoon-fed and finger food options."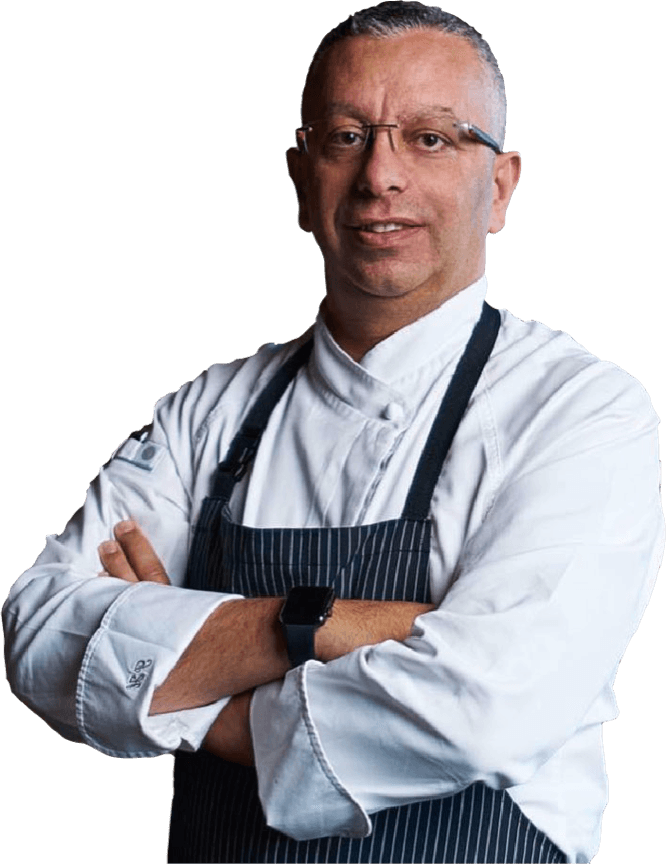 Global Recipes Hand-Crafted by Chef
"Flavors from around the world, loved by the whole family!"
Paul Hage – Lil' Tots Consultant