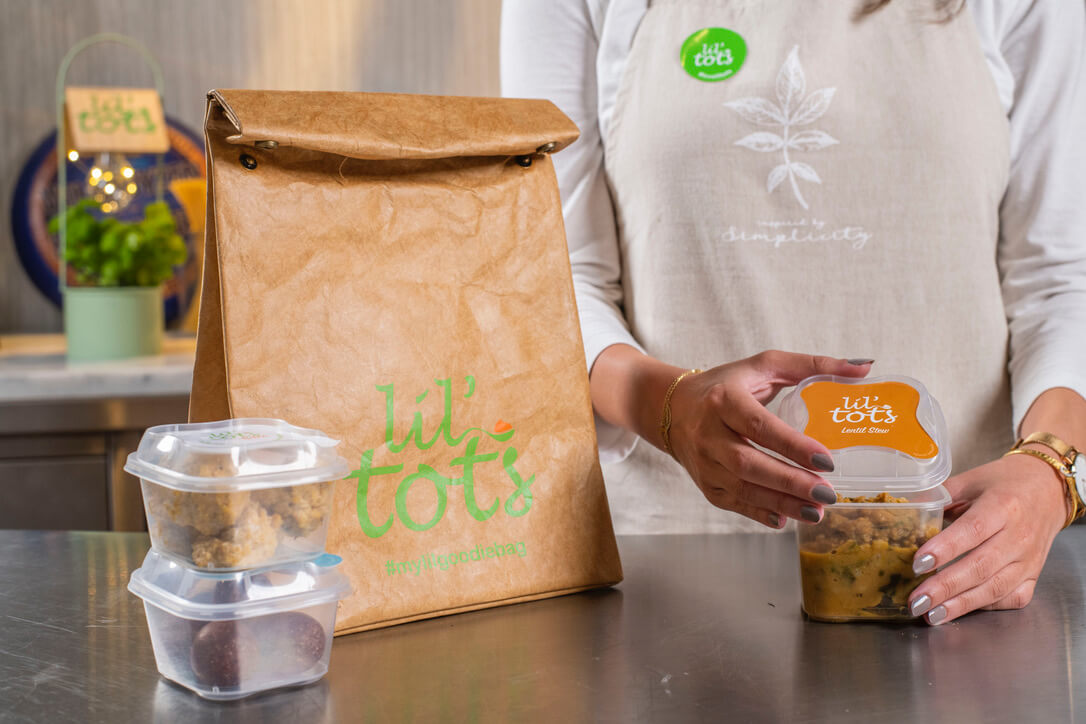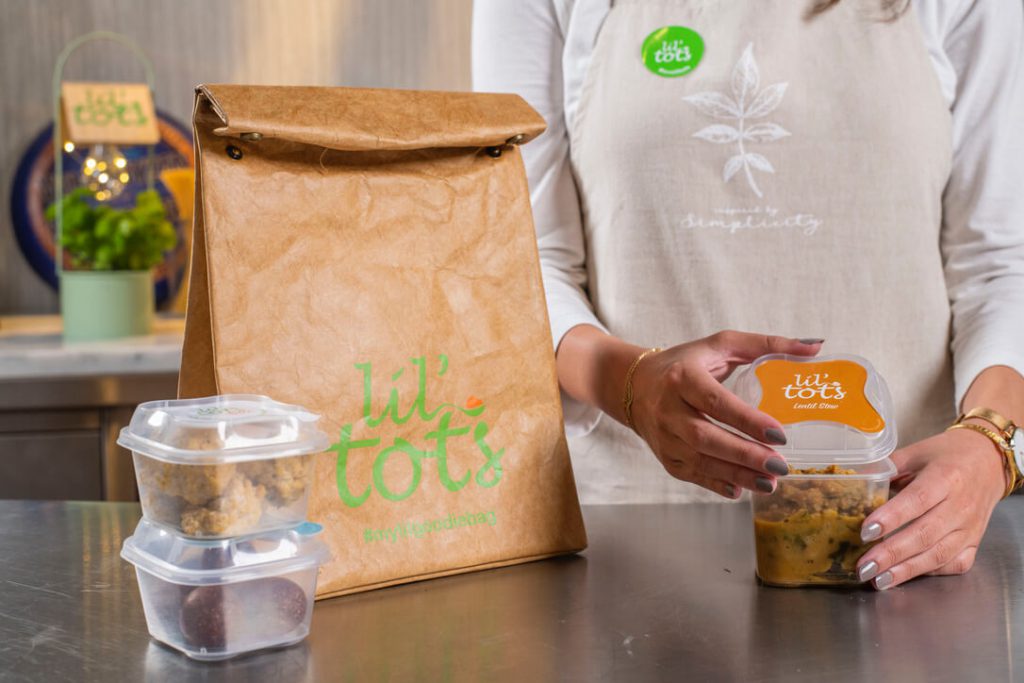 Our mission is centered around you and your loved ones.
Our aim is to make parents' lives easier by helping kids acquire food tastes and good habits to carry on with them as they grow.
Our passion drives us to continuously innovate with improved choices.
We say a big NO to shelf-stable food that is older than our kids. Access to Fresh baby food outside the comfort of our homes must be made a right! Our action provides a sustainable solution to serve families, communities, and governments alike.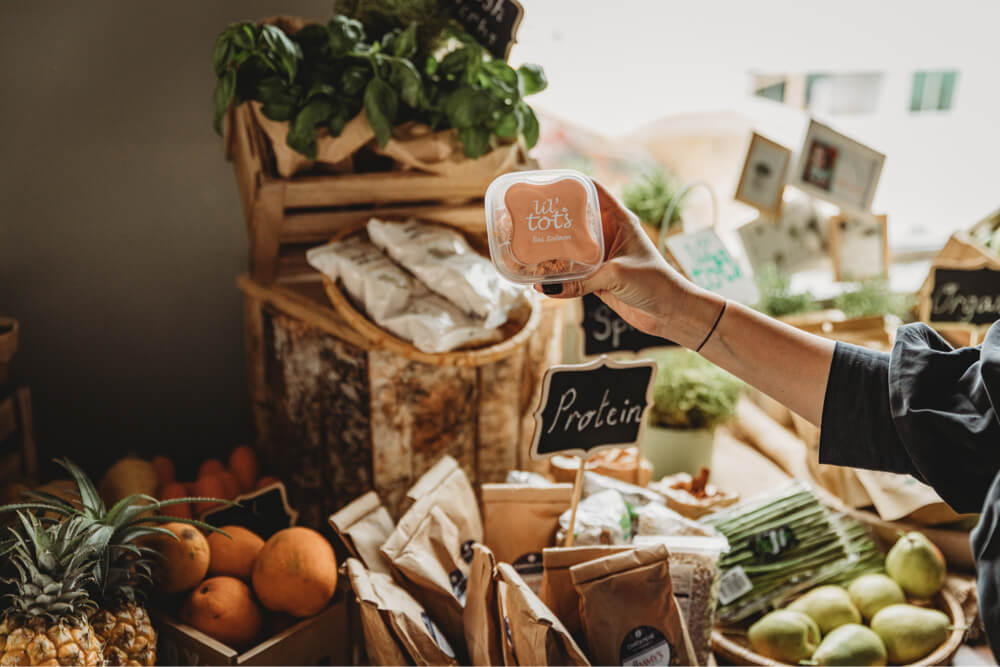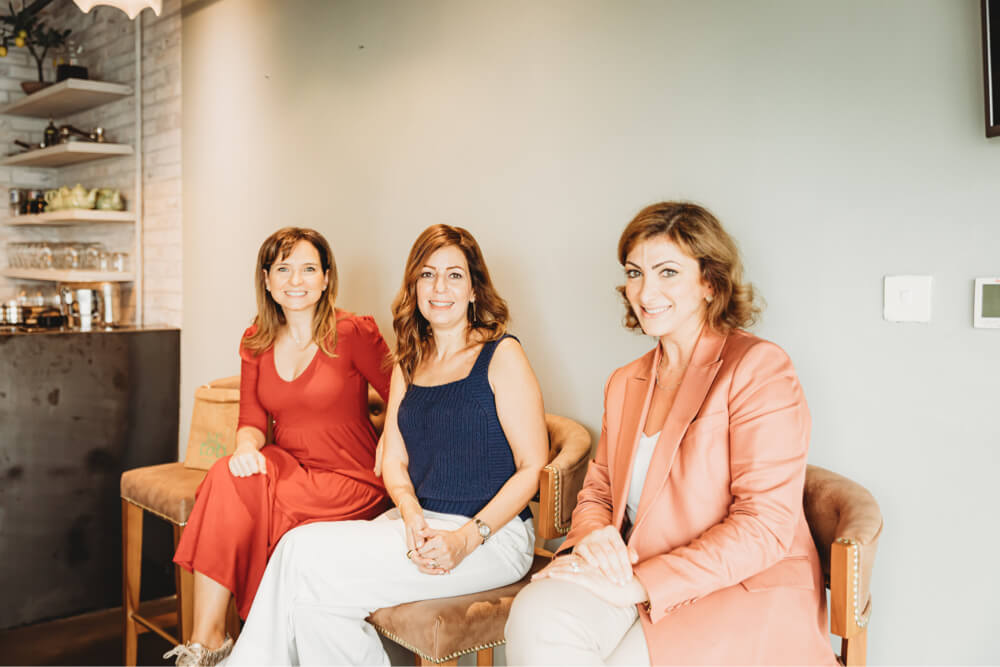 Our pool of expertise is what makes us special!
We thrive in an ecosystem where all our experts join hands together for a better tomorrow from pediatric care specialists and nutritionists to mom brand ambassadors, food consultants, and logistics leaders.