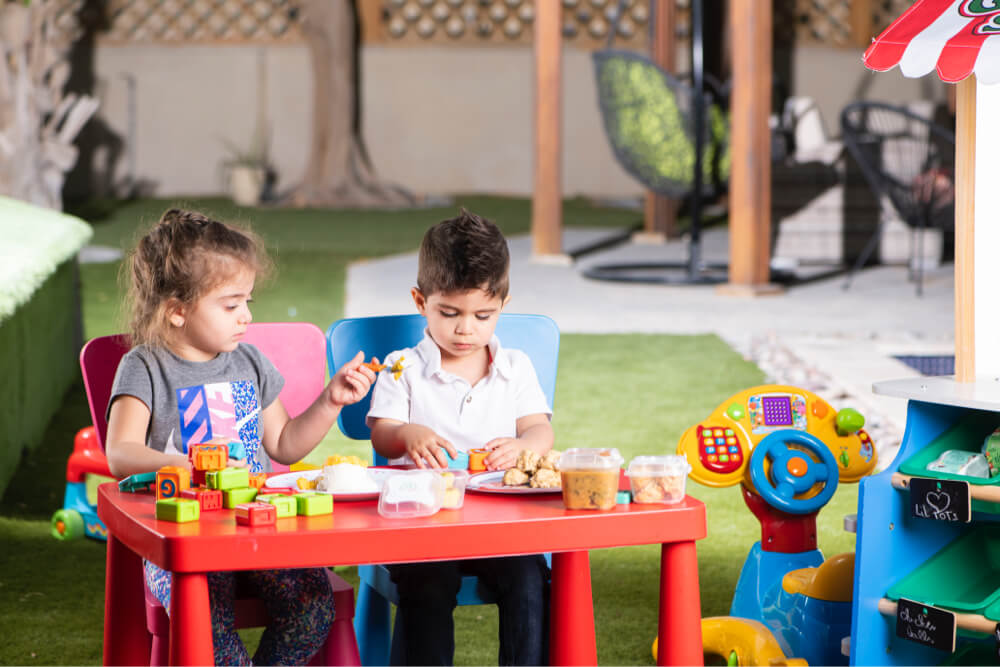 We are here for You!
Want to throw a One-of-a-Kind 1st birthday or any party for your little one? We've got you covered!
Make your celebrations a unique experience tailored to your needs. Send us your requirements and we'll be happy to curate a special food menu that you and your guests can marvel on.